EDIT is a student news source at Jönköping University. Our mission is to share relevant information and look for the interests of students by students.
We want to cover topics related to Jönköping University, the student unions, associations, and services, as well as student life on campus in general.
We publish two magazines each year and upload weekly articles to the website. Through journalism in all its forms, we want to constantly develop and strive for transparency, objectivity, and diversity.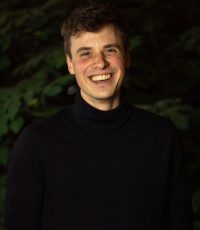 Matej Kyjovsky
Editor in Chief
JIBS
(Responsible publisher –  Ansvarig utgivare)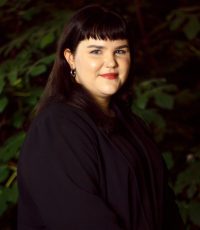 Amanda Söderberg
Co-Editor in Chief
JTH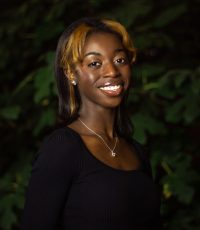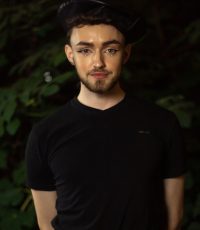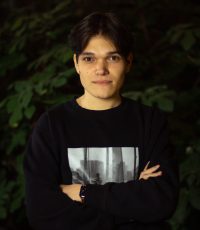 Matvei Ershov 
Marketing

JIBS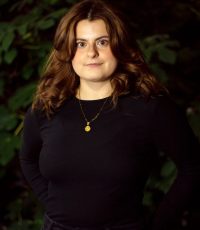 Marsela Berisha
Advertising

HLK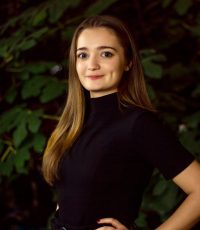 Daniella Lubkowitz
Design & Layout

JTH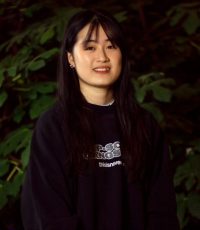 Yi Jiang
Design & Layout

JTH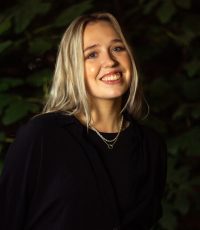 Eliise Pauklin
Design & Layout

JTH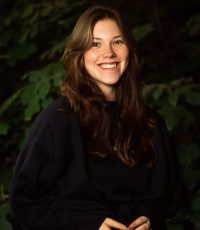 Tess Linde
Photographer
JTH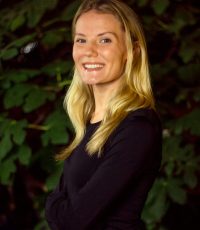 Sandra Wikström
Photographer
JTH