The sun becomes more scarce as the days go by. As we already realized, Jönköping has days when the sun does not appear, and it is cloudy for a long period of time. This is because as we approach winter, the hours of sunshine decrease, to such a degree that we can only enjoy it for a few hours. 
We know that this can be difficult for some people, especially for those students who are doing an exchange program and come from other countries like in my case I'm from Mexico. That's when people who are not used to this type of weather can suffer a little or maybe feel downcast or without energy to perform daily activities, this is completely normal, and it will take a while to adjust to this weather. 
But don't worry, some students from HLK share their advice and some activities that you can do to stay active and enjoy this season of the year. Jönköping is a city that has a wide variety of recreational activities and that you can enjoy in the company of your friends or alone if you prefer.
"I feel being out in nature or fresh air during the time of the day when it is still somewhat bright outside helps me a lot! Basically anything that kicks in your serotonin in your body: exercise, listen to music, being outside breathing fresh air, take winter baths (in the lake) " Madelene Svensson says.
If you are like Madelene, enjoy outdoor activities, you can't miss out on a walk around Lake Munksjön or Rocksjön where you can enjoy great views and fresh air or go on a hike in the forest. If you prefer sports, JUSA has different activities for you at Campus Arena. With JUSA you can spend time with your friends while doing volleyball, football, badminton, frisbee, etc. You can also support the local hockey team HV71 at The Husqvarna Garden or enjoy a good movie at Filmstaden.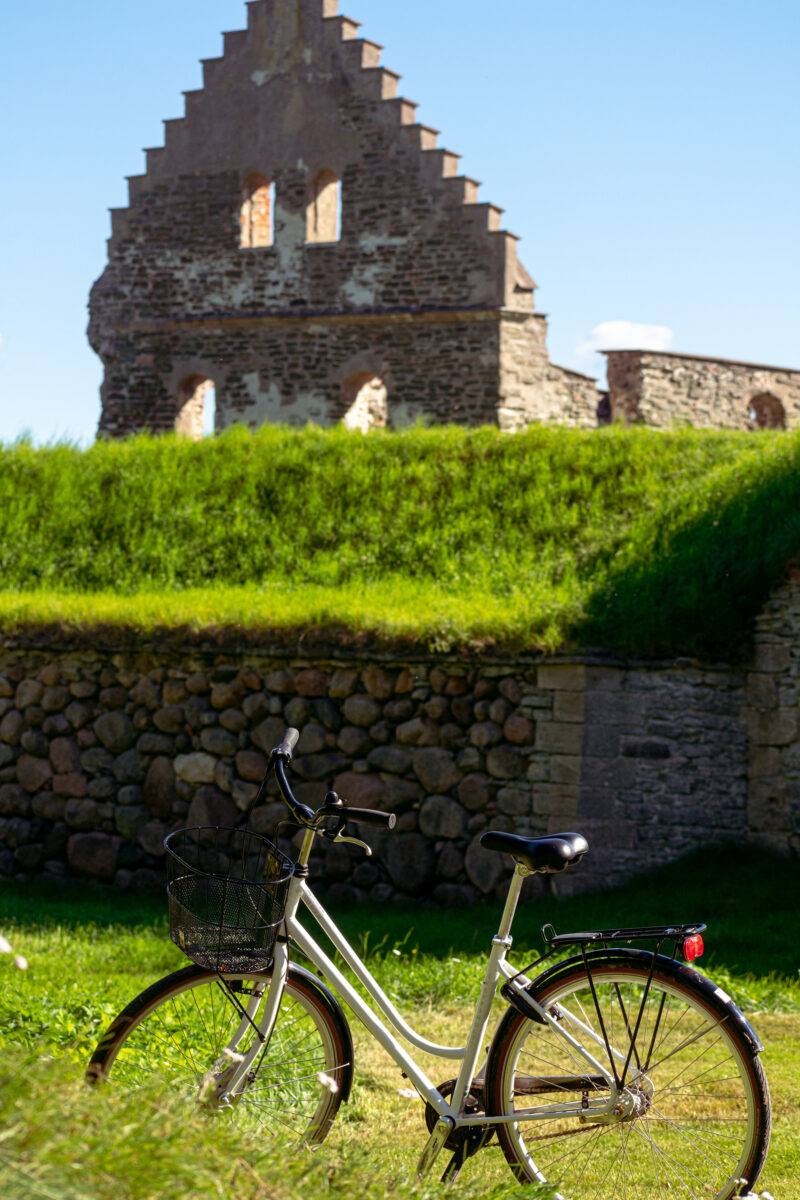 But if you prefer art or history, you can visit Jönköping County Museum or be entertained by a concert or play at Jönköping Theater. "Another thing that can be done is like cooking, baking, game or movie with friends, and then also light candles to make everything a bit more cozy" Andrea Stålberg recommends.
Lina Söderberg, says "I recommend making plans like a little trip or a get-together with friends, just to have something to look forward to". So a good escape for a weekend is to visit Gränna and Visingsö. You can cycle around the island and enjoy a good fika in one of its restaurants with the view to the lake. 
The important thing is that you look for activities that keep you happy and active no matter the weather. As our Swedish friends say "There is no bad weather, but bad clothes" so there is no excuse, go out and enjoy what this beautiful city has for you.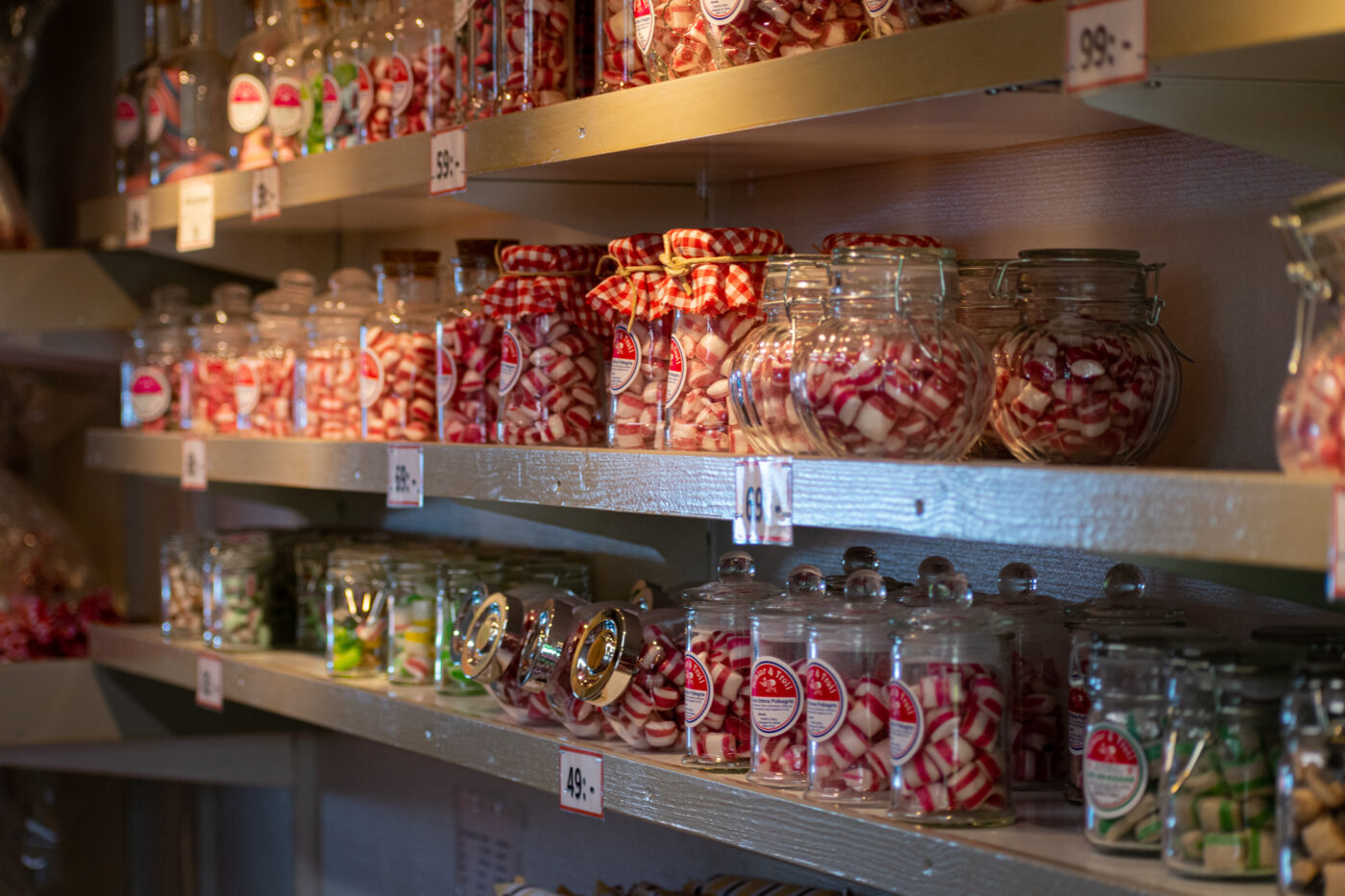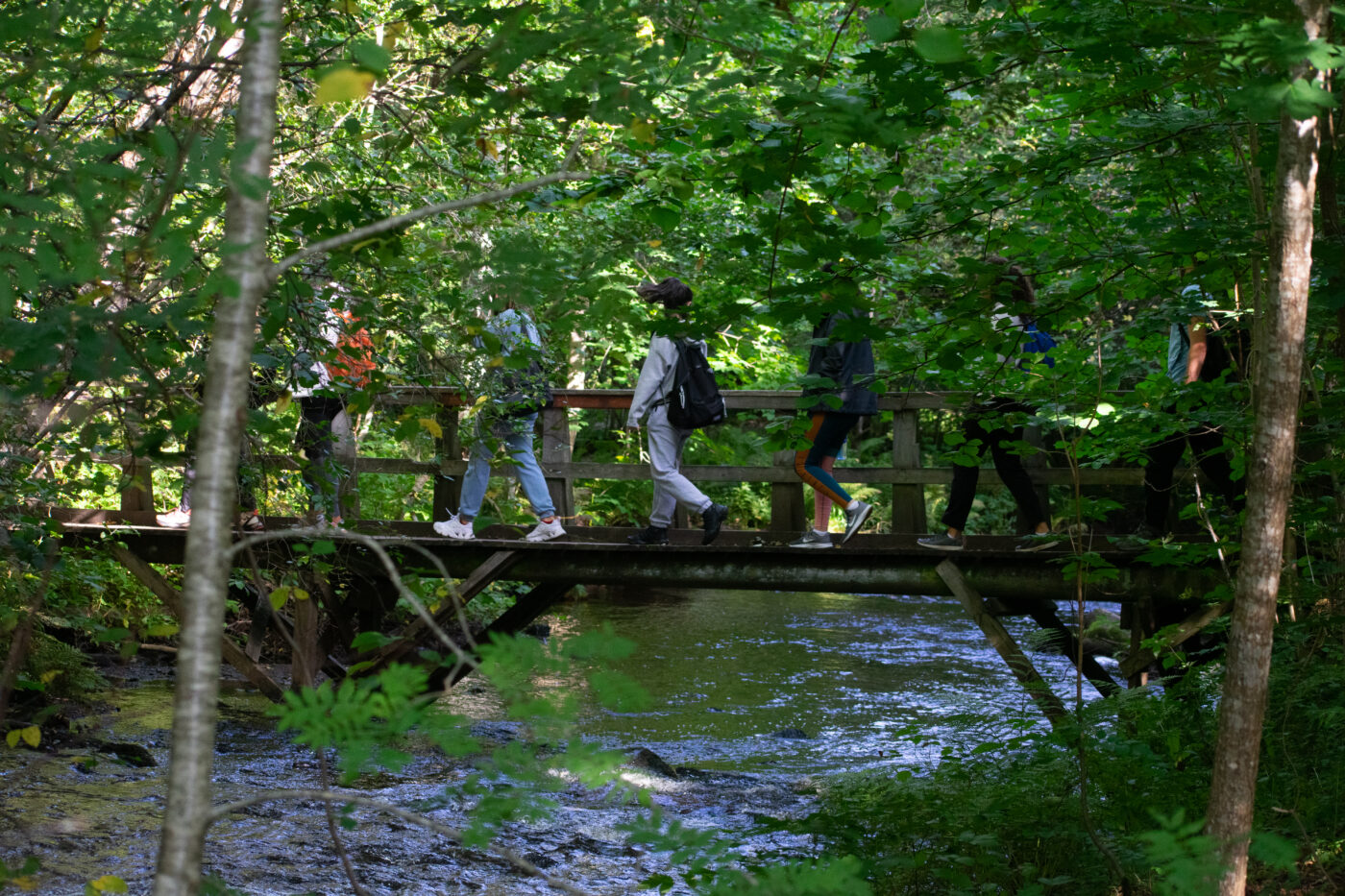 This article is written by Esther Elias who studies her bachelor in marketing and communication at ITESM, Mexico, she is doing an exchange semester in the School of Education and Communication. In her free time she likes to write, take photos, play soccer, she enjoys long walks in nature and loves coffee with a good deep talk.