We can all agree that Education at the university is not the easiest of things to do. It requires intelligence, time, dedication, research, sacrifice and a bit of luck, however much it is highly accomplishable. Since the end of this semester marks the end of an academic year here at JU, it also means some of our colleagues have reached a milestone. They are graduating with diplomas and degrees.
On 4th June 2021, the students at JTH gathered in small bits of 100 at Hälsoparken to attend their graduation ceremony. The happiness was through the roof as the achievers were handed their yellow scarfs and took pictures for the whole world to see. And of course, it was a busy day in front and inside the JTH building as countless students posed to make history. The spectacle of professionalism that the diplomas and degrees come with makes the long nights buried in books and research worthwhile and the graduation day that happened for our counterparts is what we are all working towards.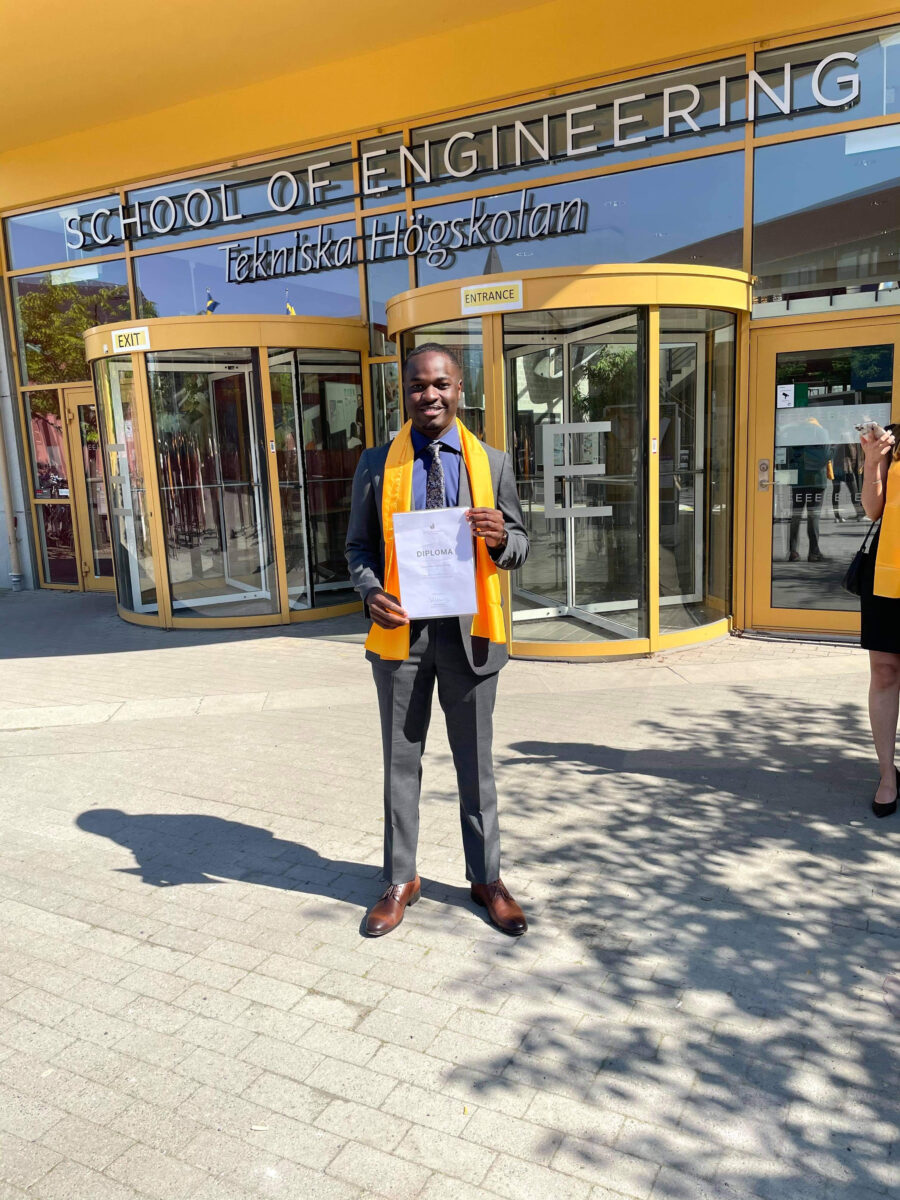 I have been here before, and it is as exciting as it is worrying. Because once one door closes another must open. Luckily, we live and study in a career supporting environment that nurtures and creates opportunities for the graduates, which may not be the case in other parts of the world but that is a story for another day. After graduation many will go into their dream jobs, maybe a one-year break to find the right path, or further studies in a masters or Doctorate course. The issue remains that an important chapter has been closed in their life and the decision they make soon after may as well be the start of the rest of their lives, no pressure.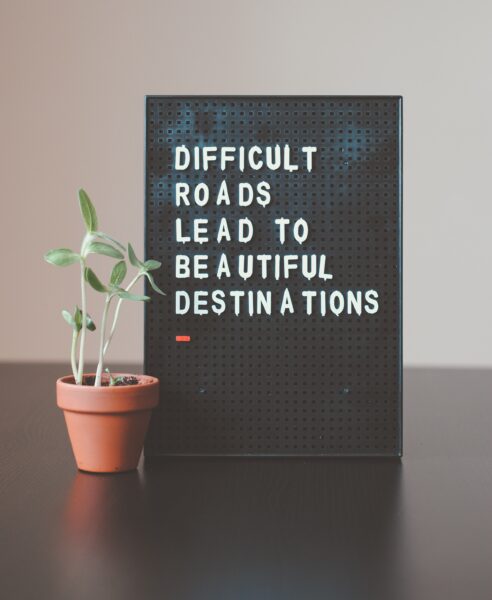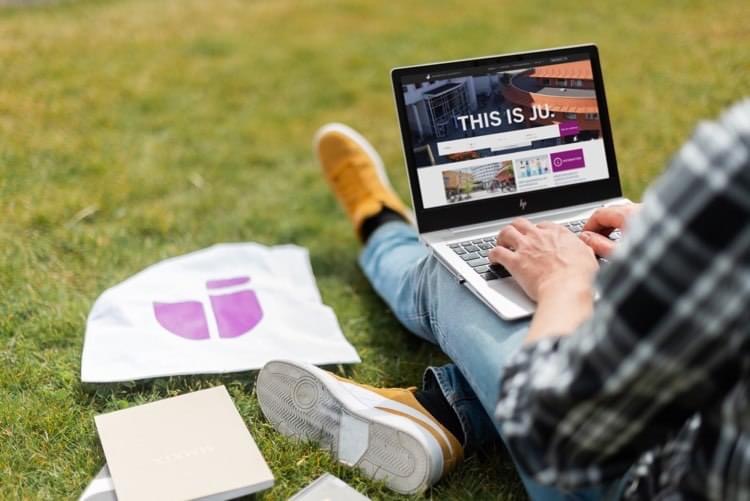 We shall however continue to see some of them around, as they will be continuing on the next level of their studies with similar fashion but different rewards. For others, it is entirely okay to take a long-deserved break. Travel around the world and meet new challenges, new people, get foreign employment, they called it thinking outside the box. Ideally most of them will end up in the jobs that they already have or those they hope to get here in Sweden and all over the world. Most especially for the international bachelor students, they are looking to continue here at JU or somewhere else entirely. The master's students however are looking for jobs in their fields and they got their eyes all over the world.
So, as we hang onto our books and study rooms on campus, let us pray and hope all the best for our comrades who are continuing to make JU proud. This Wednesday is the day for JIBS, if you can, pass by and get inspired, wave at the achievers, make them feel special and let them know we love them and wish them the best of luck in all their plans, because 'This is JU, where global careers are born