There is a meeting place in town where young people can hang out and have a great time during the week. Brunnen Youth Center offers the space and provides some materials, but it is up to you to decide what you feel like doing, either is playing board games, painting, reading or doing handicrafts in our creative room. 
If you´re more into other types of art, you can use our dance studio for practice or just to have fun listening to music. We also have a small stage, for all the actors/actresses or comediants out there. Moreover, if you are keen on music and you play an instrument, you´re very welcomed to come by and show us your talent. We have a few musical instruments there for you! 
It is also possible to book a room in the center for a couple of hours if you want to gather with your working group, like a theater or dance group.
If you are wondering what other activities we do during the week, we tell you! For Tuesdays we are planning on having "Learning Fika", where you will be able to develop some personal skills through our workshops and group dynamics, while having coffee and sweets. Thursdays is our special day: HBTQ+ Brunnen – a safe space for the LGBTQIA+ community, with some interesting activities reserved for them. On Fridays afternoons we have what the Swedes call ´syjunta´, an old word for the act of sewing or knitting while having a goo
d chat and fika, always! 
For Chris, one of our regular visitors, Brunnen is her second home. A welcome atmosphere where she feels comfortable talking about anything and cared about. Chris believes that the friends she has made over the years in the youth center will remain forever. Olivia, who recently moved to Jönköping to study in JU, found Brunnen when looking for a place to relax and meet different minded people, because she is curious about other cultures and ideas. Moreover, she mentions the kindness of the staff and how they make everyone feel accepted regardless of identity.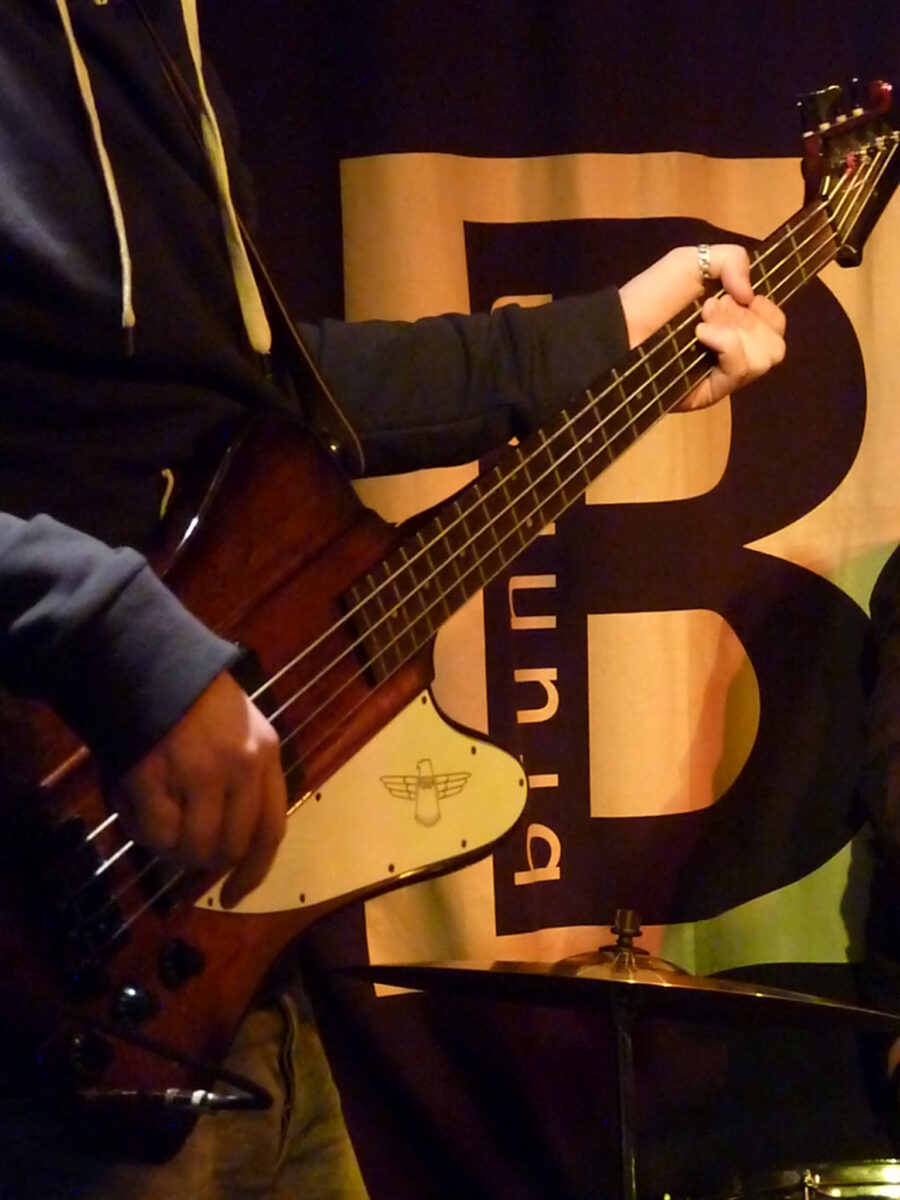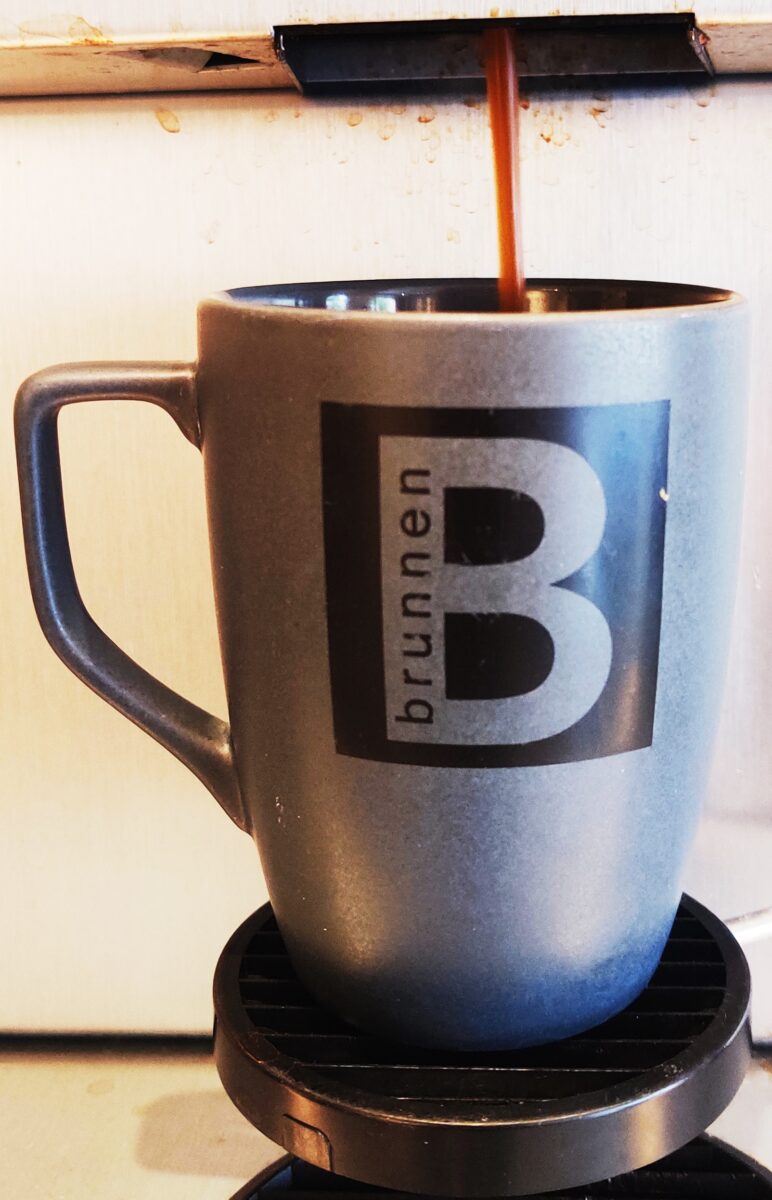 So, if you´re between 16 and 25 years old, you like having fun or you just want some company after classes in an alcohol&drugs free environment, then join us at Brunnsgatan 9, Jönköping. Have a look at our Instagram page @brunnenjkpg to keep up with what's going on. We would love to have you there!
This article is written by Regina Guimarães. Regina is mastering in Humanitarian Action, Cooperation and Development in Porto, Portugal. Regina is in Sweden for a European Solidarity Corps' volunteering project of 1 year. She works at Brunnen Youth Center. In her free time she loves roller skating, cooking and go for a walk into the woods.