"What's a ball like coordinated by the ball committee? After all, I suppose it would be frightfully dull, and, and boring.. and completely wonderful." On the very dark and rainy evening of the 2nd of November the Ball Committee was the light of the night when they announced the theme of this year's winter ball and held their release party.
So the big question is: What theme will the Winter Ball have this year?
On Tuesday this week, on the 2nd of November, the Ball Committee of JSA held their theme release party at the local bar Shooters. The atmosfear was sparkling, just like the Prosecco in the glasses, and the room was filled with black and gold balloons. While people were minginling and playing a set of Pool, the big question still was "What theme will it be this year?". Even more exciting to find out this year since it has been a while ago since a Winter ball was held due to the pandemic.
After a lot of preparations and arrangements done for the up-coming evening of the Winter Ball the Ball Committee could finally release the theme of this year –  Masquerade!
The ball or I must say, banquest, will take place on the evening of 27th November. During this evening it is time to find your finest ball gown or black suit and cover your top face with a mask – it is time to go to the masquerade, as the historical royal people of before would say.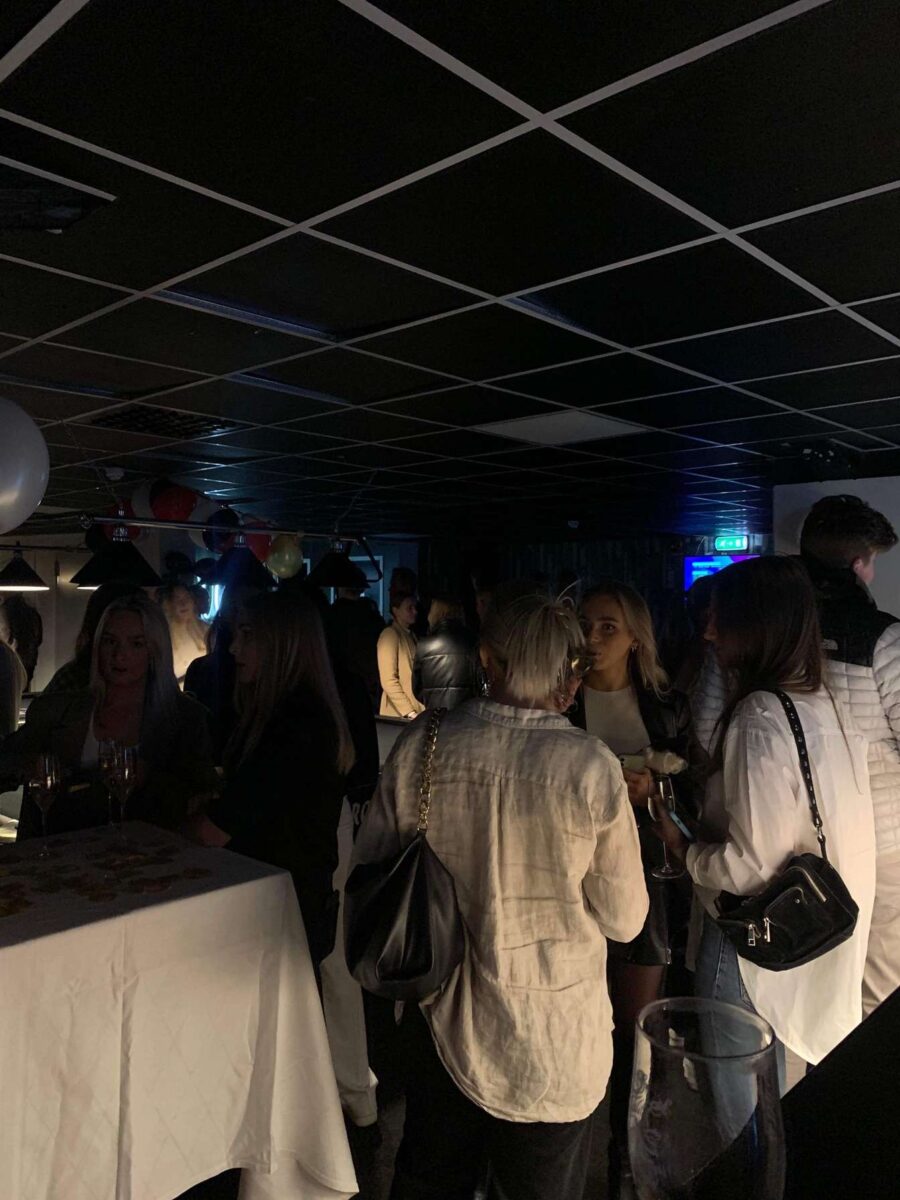 On Monday next week on the 8th of November the tickets will be sold at the JIBS Lobby from 07:00 am with a limited number of tickets being offered – rumour has it that it will be a lot of people in line wanting to get their hands on one of the tickets for the upcoming Winter Banquet. 
If you want to find out more about the Masquerade ball, check out the Ball Committees Instagram @ballcommitteejsa