The student life at Jönköping University has been pretty much non-existent the past months. But Students for Sustainable Action is an association that has been making the best of the situation.
Even before the restrictions issued by Folkhälsomyndigheten, SSA was very active on social media, trying to encourage people to live a more sustainable life. After the radical shift they have focused on their channels even more.
They held a "Distant Documentary Night" followed by discussion questions, based on the documentary City of Joy. They organised an online vegan cooking challenge with a prize. During Fashion Revolution Week in April, their Clothes Swap Group created a week full of information on fast fashion and tips for sustainable fashion. Asking the brands #WhoMadeMyClothes.
Their so called "Motivation Monday" runs unchanged every Monday on social media. This means that every Monday, they post a bunch of sustainability tips connected to a specific theme. "Green Day", organized by their Green Day Group, was moved online and extended to three days, as opposed to just one. With topics such as fires, quiz, facts and fundraiser.
The most active of SSA's groups is the Urban Farming one. They meet in person and build and cultivate the garden on HLK rooftop. Since urban farming meetings are always outside and with very few people, they have decided that this is adaptable to Folkhälsomyndighetens recommendations. They are, however, offering alternatives for those who want to participate yet keep self isolation.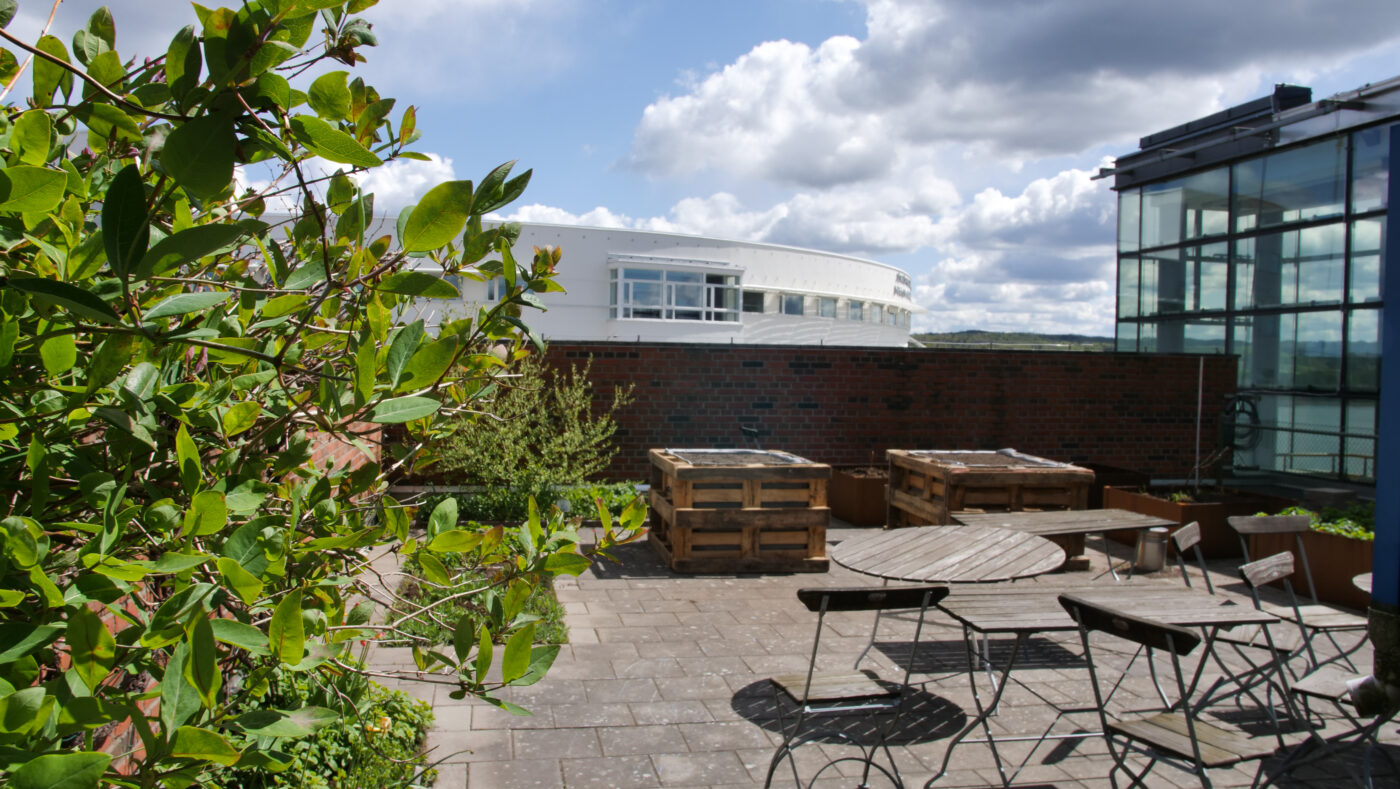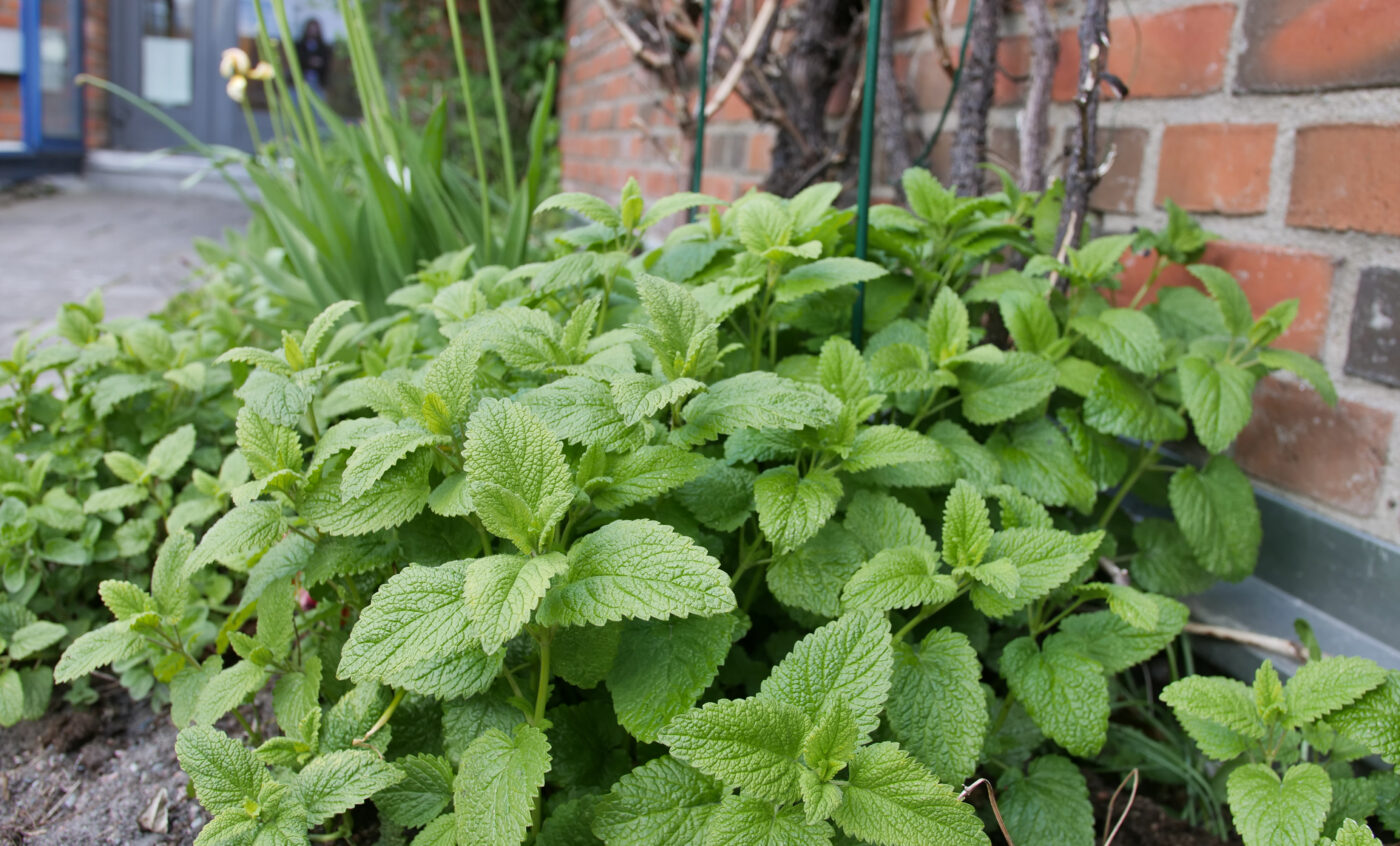 So what exactly are they growing on the rooftop? Well, mainly a bunch of crops such as cucumber, zucchini, carrot, sunflower, eggplant, grape and radish. Plus: a forest garden. Students from this group also participate in three other urban farming initiatives around Jönköping. And they invite people to join in if they want to (as long as they are not too many people).
On top of this, the board keeps distantly engaging with JU authorities to push for changes towards a sustainable future. Something that may be not be the number one priority for the school in these times, but for that matter perhaps shouldn't be forgotten.