Welcome back to school and to all you new students – Welcome to Jönköping University!
A new semester is starting and we at EDIT – the school newspaper, are hopeful and excited to keep reporting about student life both on and off campus. Soon we'll start recruiting new staff for this semester and make sure to follow us on Instagram – @edit.jsu – to keep up to date with the latest news. During the Kickoff you might be able to meet us, ask question and grab the new magazine that will be out this week. 
Last but not least, have fun during the Kickoff and if you have any scoop (news or thoughts on the student life) send us a DM or email us at edit.jsu@gmail.com . 
Hope to see you soon!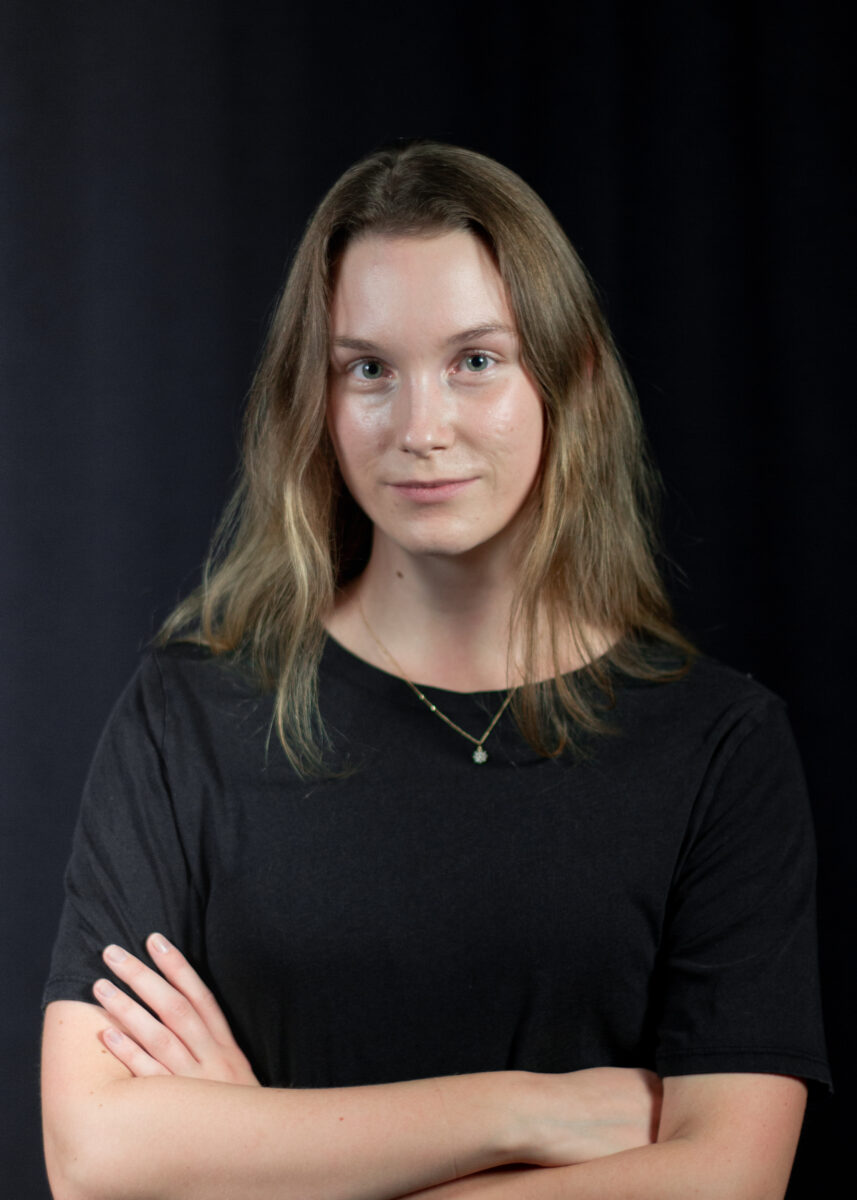 Pernilla Eriksson, Editor in Chief of EDIT