Are you a JTH student interested in educational quality? HI TECH seeks its next Head of HI EDUCATION.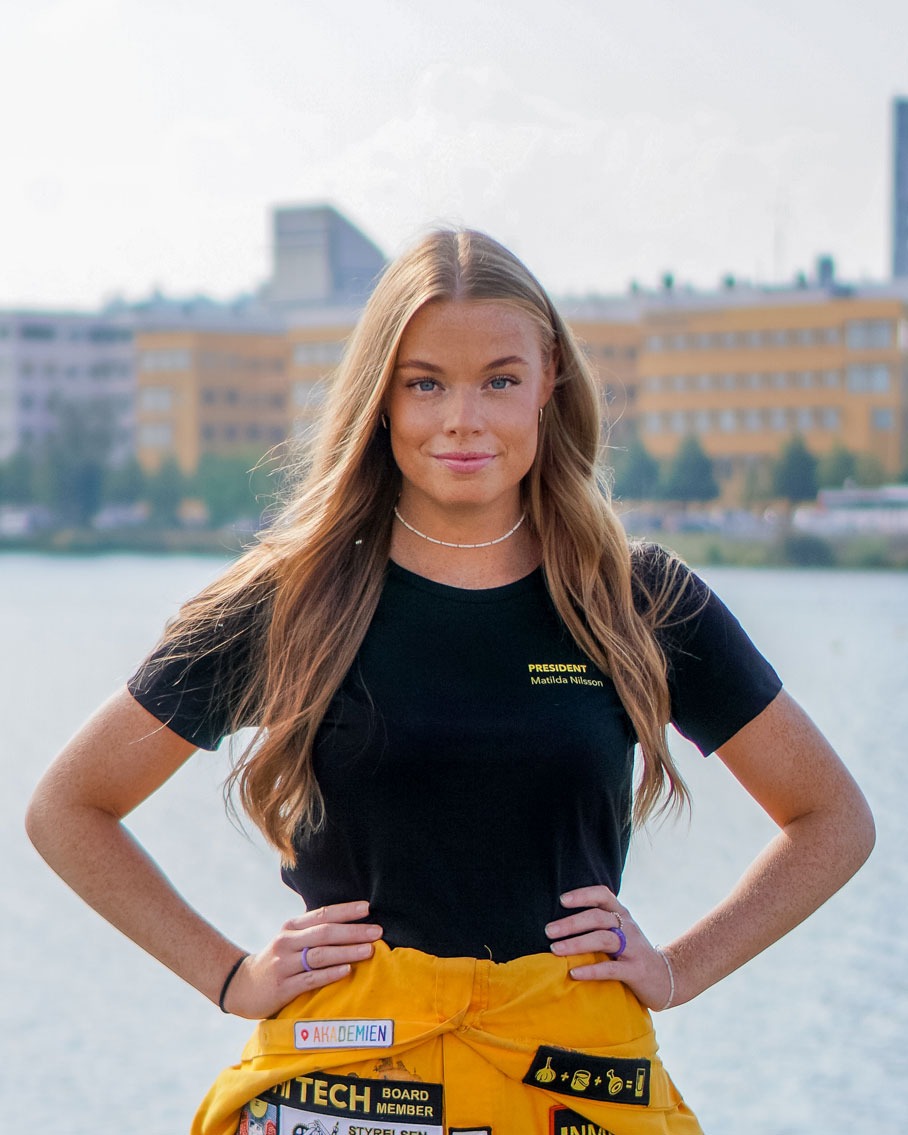 On November 15th HI TECH held a Biannual meeting in the Fagerhult auditorium at JTH. The quorum successfully filled 5 out of 6 vacant positions on the HI TECH board and re-elected The Vice president and the Head of EVENT. Furthermore, they also found three new stars for the positions of Treasurer, Head of Affairs, and Head of HI LIFE.
At the Biannual meeting, it was decided that the board of HI TECH and the Nomination Committee would hold a by-election for the vacant position of Head of HI EDUCATION, as well as two vacant positions in the Nomination Committee. The by-election will be held at the board meeting on Monday, December 5th, and therefore the new deadline to apply for the vacant positions is Wednesday, November 30th.
Education is the single most important reason we are here, and without it, HI TECH would not exist. For us, it is a significant role to take on, so much so that HI TECH has decided to increase the yearly budget for HI EDUCATION so that they can expand their working areas and further improve the quality of our school's education.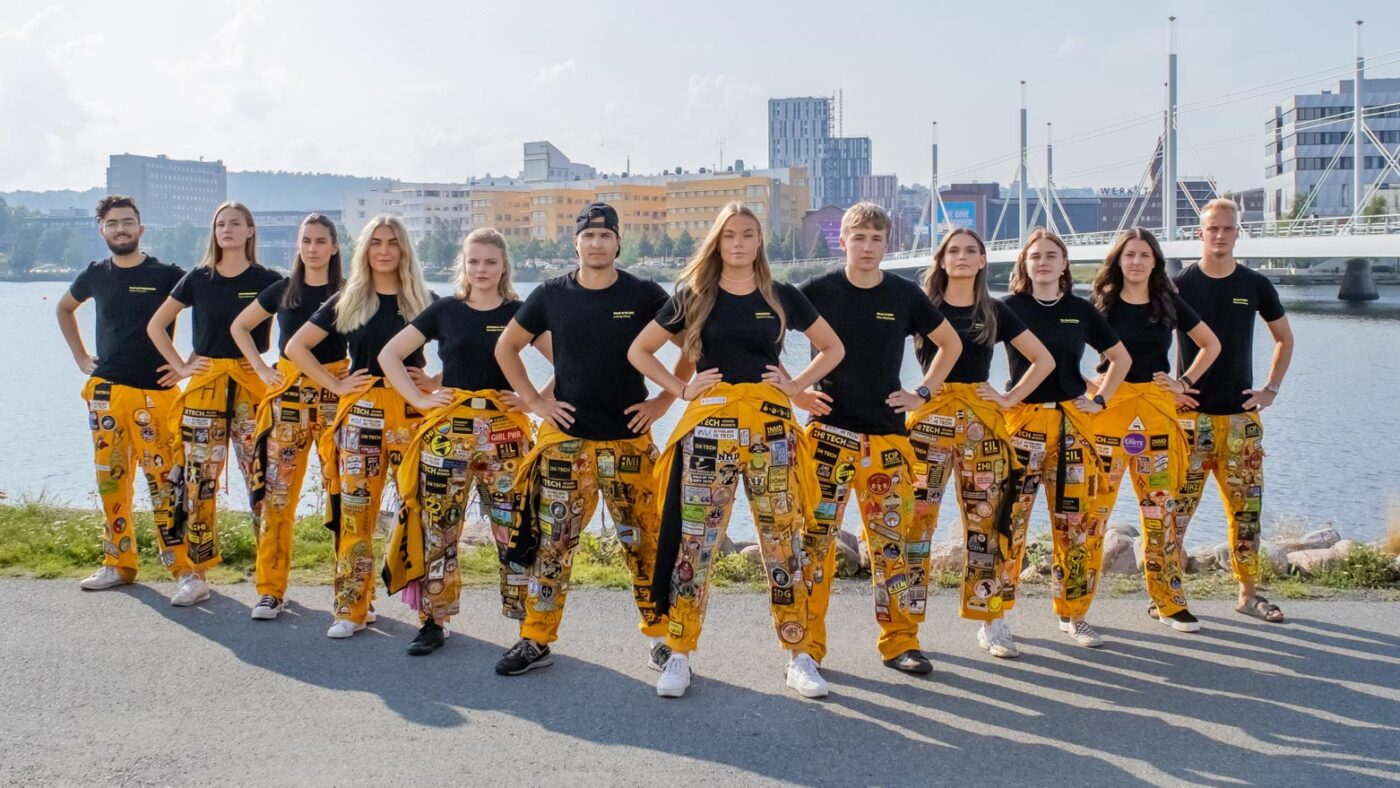 The current head of HI EDUCATION has, together with his group, made a lot of effort to increase the marketing and visibility of the committee by hosting events. This is something that the board of HI TECH strongly supports and would like to see more of in the future, however, to be able to keep this alive we need someone to take on the role.
As the President of HI TECH, I want to promote the opportunity to take on the responsibility of this crucial role, to ensure that students keep having an impact on the quality of our education at JTH. I believe we will manage to find the next star and have a full board whilst keeping the students of our school engaged in voicing their opinions regarding educational matters. 
If you think that you or your friend might be a good fit, you are more than welcome to apply online at hitech.nu/apply or on the spot at the board meeting on Monday, December 5th. If you have any questions or just want to have a chat, swing by the HI TECH office. Our doors are always open!
Author: Matilda Nilsson