Every year, students from HLK organize a 36-hour radio show to help those in need. This year resonates with childhood safety on the run from war.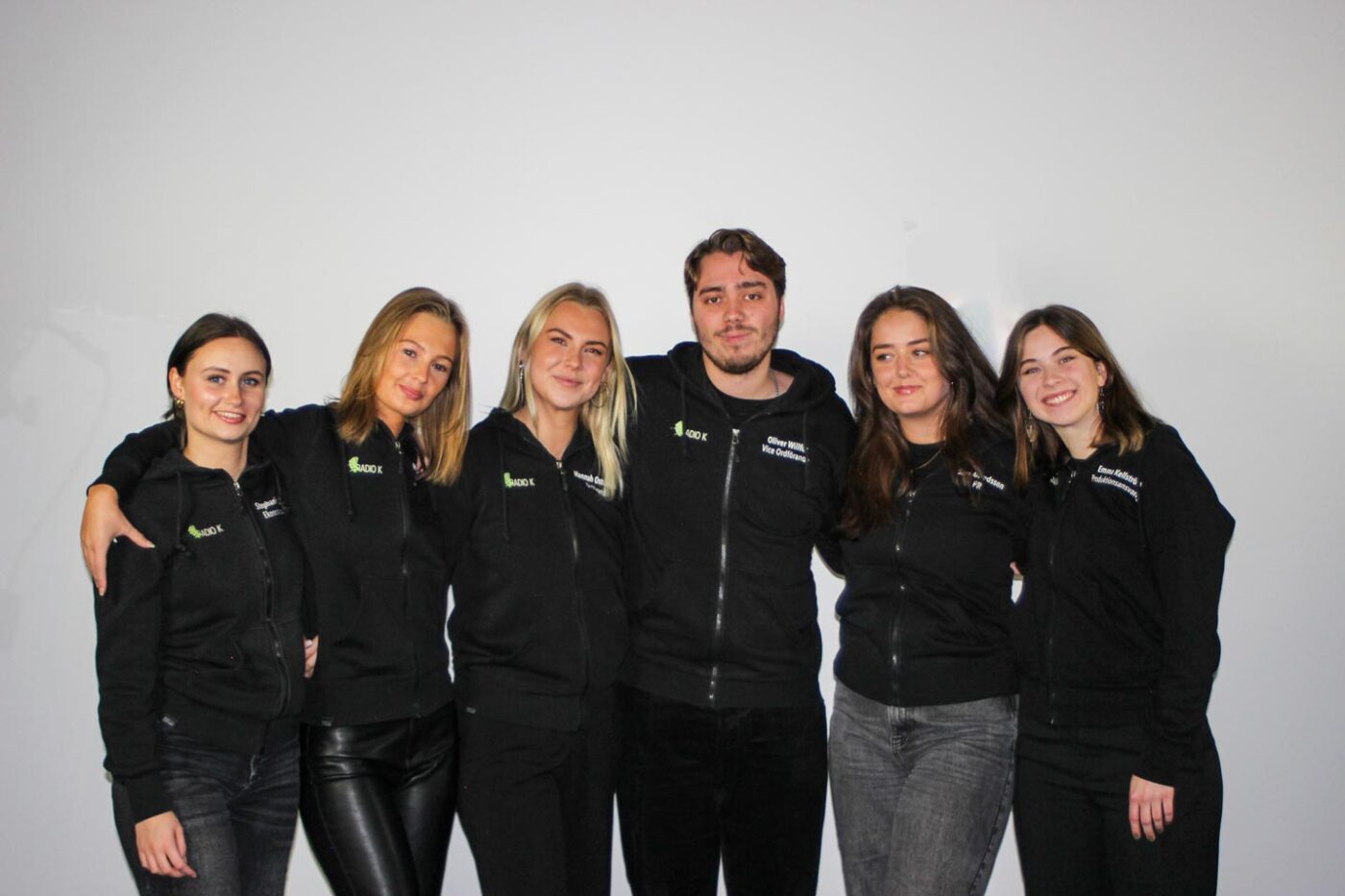 Every December, somewhere in Sweden a glass box appears, and 3 radio hosts broadcast. They stay in that box and host live for 144 hours on public networks such as Radio Sverige and SVT.
"Why on Earth would they spend six days locked in a glass box?" you may ask. The idea is simple: to raise money in support of a cause, responding to global humanitarian issues. From sudden disasters affecting millions of people, supporting education, and protecting children fleeing from conflicts to fighting sex trafficking. Starting in 2008, year after year, Sweden comes together to produce clever ideas on how to support those who are vulnerable.
But does it work? Yes, it does! Last year, Radiohjälpen – a foundation created by Sveriges Radio and SVT distributed 52.3 million SEK to 14 organizations working towards last year's theme 'For a world without child labor'.
'For a safer childhood on the run from war'
This year's theme, 'For a safer childhood on the run from war' is linked to many ongoing conflicts in the world. For those 42 million children currently fleeing war and conflict, this is a dark reality. At such a tender age they have to leave their homes, which creates uncertainty and strips the children of many basic needs, whilst simultaneously making them vulnerable to other dangers such as child labor and trafficking.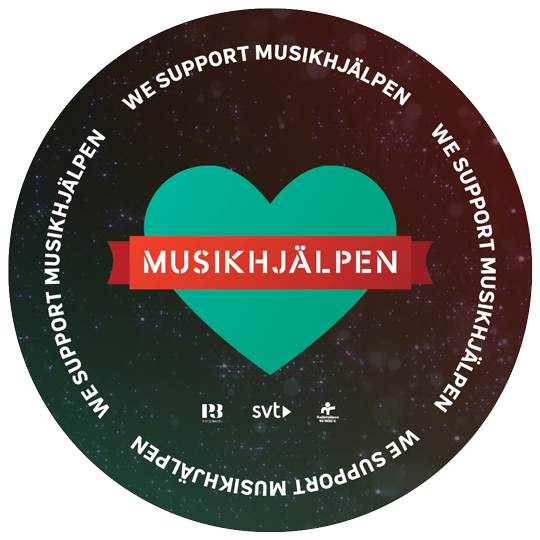 While professional broadcasters stream for six days, and reporters travel to areas affected by these issues to bring many powerful stories closer to us, others choose to come up with activities to raise funds and awareness.
This year Radio K, a student radio station at Jönköping University, will once again create a studio of its own and broadcast live for 36 hours from Café Rio to the world!
Supported by many associations on campus, the event takes place between 1-2 December. You can stop by, enjoy many prepared activities and competitions, and listen to both entertaining and more serious streams from the hosts and guests. Last year, Radio K managed to raise 67 861kr, and this year they plan to beat that record.
How to participate in the auction?
EDIT and many other associations at JU participate in the auction each year and come up with interesting offers for the auction. You can check them out on Facebook by searching for 'Radio K Bryr Sig – Auctions 2022'. Make sure to keep an eye out for this group as it will be steadily updated with information.
If you would like to know more about the theme, how Musikhjälpen distributes funds, or just listen to the show, visit the link: read more about Musikhjälpen and this year's topic!
Each year, Radio K creates an event that brings students together with a clear goal: that helping can be fun! Don't forget to tune in to their radio or come to the campus market on the 1st – 2nd of December.
You can also read our reports from previous years here: 2019; 2020; 2021