Have you ever heard of a saying that goes, 'college is one giant party that lasts three years?' I hope you haven't because I just made that up. But for a fact, university is a big important step in the growth of human beings and a lot of growth happens in the classroom but most of it definitely happens outside. Here at JU, we try to give you a maximum welcome with the kick-off festival in August and January where you meet new people, socialise and have a good time in different places doing different activities around the city.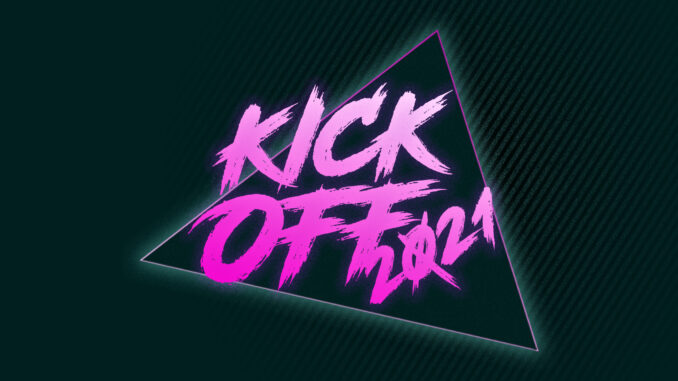 However, the kick-off only lasts ten days and we are expected to get back to business soon after, or do we? "Books and study can get stressful and sometimes lonely, so I need to wash it down with a few beers and hang with my friends while dressed in our ovves" says Derek, a student from USA/Sweden. It is only natural that work without play makes us dull students, but we also need to focus on keeping safe and following the restrictions as concerns the CoronaVirus.
The actual party that brought us to this university has also just started or continues for some of us. This party happens in the library, and you can never be too late or too early for it. It may not be the most decorated or thrilling but enjoy it. And when you are done you can call up your friends and go visit them or have dinner together. There are also other activities you can do during this semester and make your party live on.
The student union organises tours and trips to places like Norway and Lapland which are a chance to visit new places, some JSU associations are recruiting and joining one can be fun too. Trying out for the four student associations HI TECH, JSA, LOK and HÄLSO SEKTION is also possible and could be a thrilling experience. You can also enjoy the kayak tour that is happening tomorrow 10th September, the Food safari is also coming up on 30th September and the music night in November. So get ready to continue having fun.
Akademien is closed for now due to restrictions but usually open every Wednesday from 21:00 so be sure to track progress on that and head out Wednesdays  when it is open and chill out. Just remember to always carry a warm jacket or sweater on you and keep your phone charged while out at night.